Our 2018 CQ WPX SSB Call sign has today been confirmed as PJ4V. We have 5 operators that will be with us during the WPX SSB contest in March of 2018. The category we will be entering is Multi 2 High Power.
Operators are: DK6SP, M0SDV, PJ4DX, PJ4KY and PJ4NX
QSL cards for this Call sign are Via M0URX OQRS and LoTW. Your QSL cards are not required!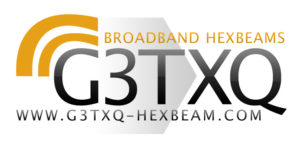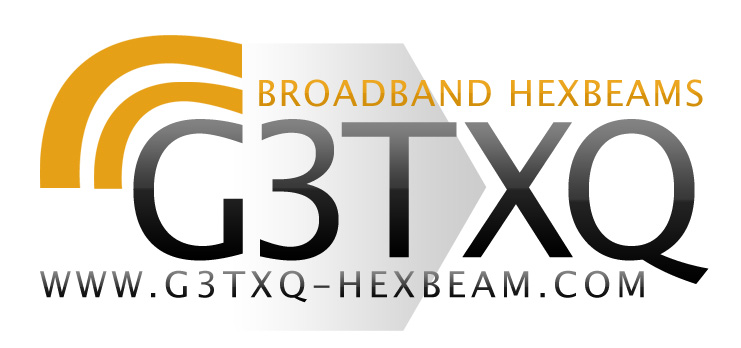 Thanks to MW0JZE for allowing us use of his antenna on Bonaire