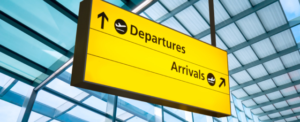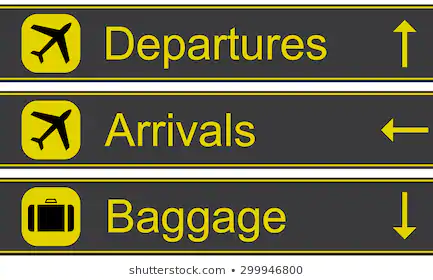 Due to my 2 week trip to Togo during the 5V7EI DXpedition I wish to reduce the amount of letters my family receive whilst I am away. If you require a QSL card please allow enough time for it to arrive by Saturday 9th March. This is so I can post ALL out standing requests on Monday 11th March.
ALL requests received on or after Monday 11th March will NOT be opened or answered until Monday 1st April at the earliest. I will also unlikely answer emails until I return. If your message is urgent then please mark in the subject field "URGENT – your subject" and I will try my best to resolve the issue from Togo Via my smart phone.
I look forward to working you from Togo!