W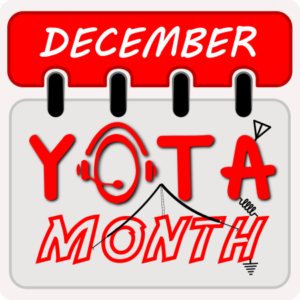 ith December YOTA month now well behind us, focus turns to the QSL requirements for so many stations and such a big activation. Working as a sole QSL Manager within United Radio means that I am responsible for handling all YOTA QSL requests. This includes Bureau, Direct and SWL reports.
I hope to send these QSL cards to all world IARU Bureaux on the second first weekend of February, which leaves little time between requests slowing down to getting the cards sent out. And with 3-5000 QSL cards for up to 40 call signs to process is a difficult task, but a task that instills faith that Young Operators are still progressing through this hobby. With that said, please Consider donating to help fund the bureau. No bureau operates free of charge and there are many costs involved in getting your QSL card from A to B. So any donations are gratefully received (Link at the bottom of this post).
Moving on into the future now, With the recent announcement of YOTA summer camp 2018 being held in South Africa (ZS) I am really excited to begin work with a new group of youngsters to give the best, one of a kind QSL design for their activity week. I will work closely with the team to ensure that logs are uploaded online at regular intervals throughout the week and that all QSO's are safely stored for the world to collect their confirmations.