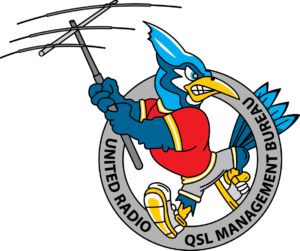 A short update that I've been wanting to write for some time now. All QSL cards for YOTA, 7X5KBS, DM500RT, V31PS and other calls are now 100% up to date as of last week. Please expect to receive your QSL cards soon!
Remember, I provide a guarantee with all letters. If you have not received your QSL card, please email me within 2 months of the letter being posted and I will send a replacement free of charge.
Do you need a QSL manager? Well look no further. Click here for everything you need to know!